If you need "Navy Federal Credit Union (NFCU) Finance Routing Number and Swift Code" here is a comprehensive list we've compiled from a variety of sources and classified them by user preference. Thus, by reading this post, you will be able to quickly learn everything from NFCU Finance Hours, Phone Number, Mailing Address, Locations to Payoff Address.
What is NFCU Finance?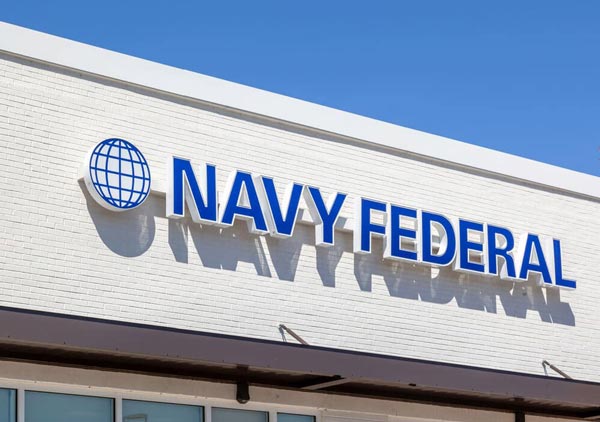 Navy Federal Motor Finance is a service that assists you in purchasing new or used cars, as well as refinancing your current auto loan with a different provider. Low-interest auto loans, 100 percent financing, and specific military discounts are all available. Located at 820 FollinLane SE, Vienna, VA 22180-4907, it is open Monday through Friday, 9 am to 5 pm, ET.
Navy Federal is the largest credit union in the world consisting of millions of members. They offer a large international network of branches and ATMs, as well as 24-hour customer support and mobile, online, and social media resources. It is currently run by Mary McDuffie as the CEO.
NFCU is a full-service credit union with national bank-like capabilities. It is considered as an ideal place to put your savings if you prefer a credit union than a bank. Navy Federal considers at least 700 as a good credit score.
Navy Federal Credit Union Hours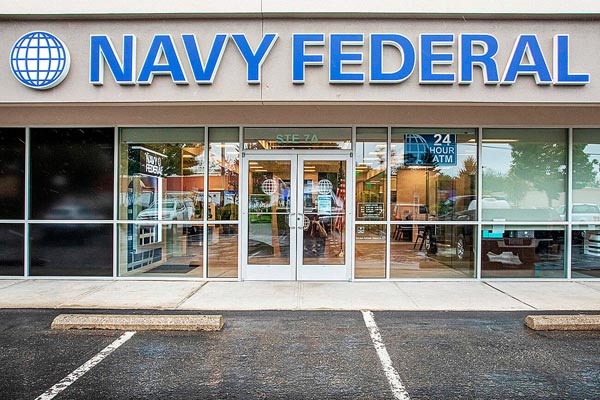 Monday through Friday, 9 am to 5 pm, ET.
NFCU Routing Number & Swift Code
Routing Number: 256074974
Swift Code: NFCUUS33 or NFCUUS33XXX
What Address Should You Use for NFCU?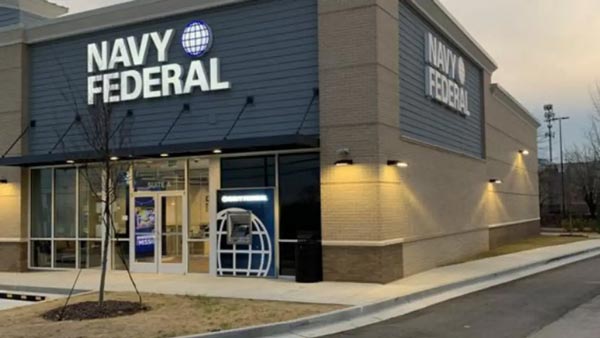 820 FollinLane SE, Vienna, VA
Navy Federal Credit Union Payoff Address: How to Email?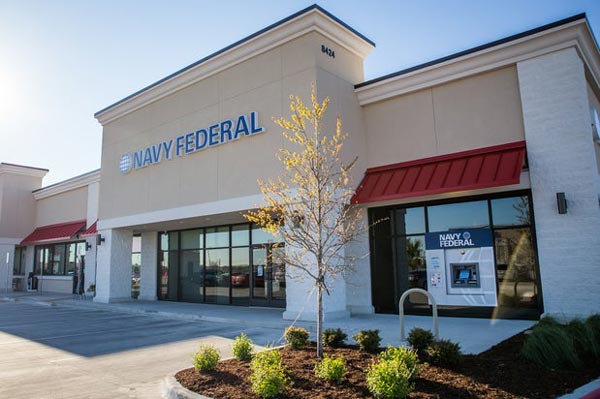 You can make all your Regular Mail Payments and Auto Loan Payoff to:
P.O. Box 3100
Merrifield, VA 22119-3100
And send your Overnight Mail Payments to:
820 FollinLane SE Vienna, VA 22180-4907
Please contact Navy Federal for further information at Contact Us Page,
If you want to pay off your loan
If you've already paid off a car loan and your physical title is in the hands of Navy Federal Credit Union,
Or other issues regarding electronic titles
NFCU Phone Number & Payoff Phone Number: How to Contact?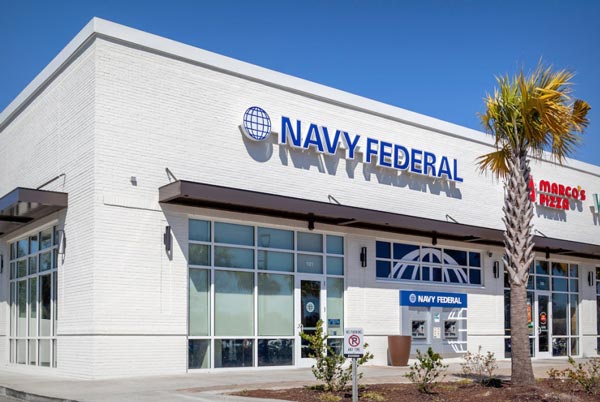 Phone Number:1-888-842-6328
Payoff Phone Number: 1-888-842-6328
Title Department Phone Number: 1-888-842-6328
Find NFCU Location Near You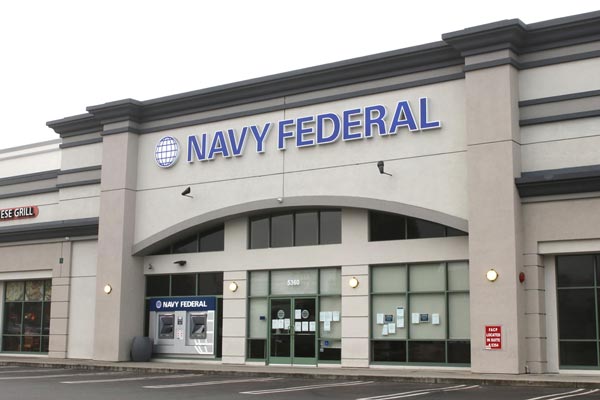 It has an address locator included on the Navy Federal Credit Union website. It can be used to locate a Navy Federal Credit Union location near you. To find results, simply input your information (city, state, or ZIP code).
In addition, you can find these payoff address locations directly through Google Maps.
For more information, you can contact 1-888-842-6328 or visit www.navyfederal.org.
---
The data in this article are provided for informational purposes only and are not intended to promote or support the brand.

We are not related to anything stated above; thus, keep an eye out for measures to protect your privacy.